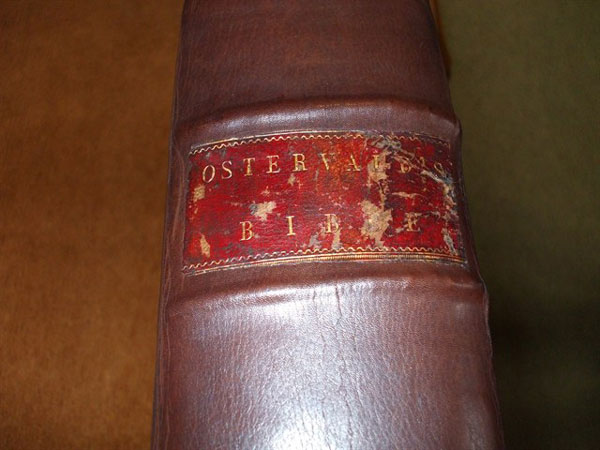 Shared with the Bewick Society on Facebook, the story surrounding the Hadaway family bible. Malta, Smyrna, North Shields and Leith all feature in this history of a sea-faring family.
Read the "
Story of Dixon Hadaway and Teresa Rivans"
by Safeena Hutchison
here
.
The bible has recently been restored and is held as part of the collection at
Cherryburn.